By Muu
Friday 21st of April 2017
Tourists pour into Thailand for the Songkran festival in April. Hailed as the "World's Biggest Water Fight," it is for many an orgy of soaked bodies grinding to music, lubricated with alchol ...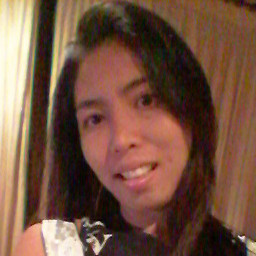 Muu
Discussion
0 comments
0 pending review
---
Add comment
Only members can comment
Not registered yet?
Register now! It is easy and done in 1 minute and gives you access to special discounts and much more!