By Rick
Monday 6th of February 2017
The Cross Epithets Can Be Harmonized
But, this is awkward to say the least...
And it shall come to pass, that whosoever shall call on the name of the Lord shall be saved. Acts 2:21 (KJV)
Not every one that saith unto me, Lord, Lord, shall enter into the kingdom of heaven; but he that doeth the will of my Father which is in heaven. Matt 7:21(KJV)
And has anyone seen God?
No man hath seen God at any time; the only begotten Son, which is in the bosom of the Father, he hath declared him. John 1:18 KJV
And the LORD spake unto Moses face to face, as a man speaketh unto his friend. And he turned again into the camp: but his servant Joshua, the son of Nun, a young man, departed not out of the tabernacle. Exodus 33:11 KJV
And Jacob called the name of the place Peniel: for I have seen God face to face, and my life is preserved. Genesis 32:30 KJV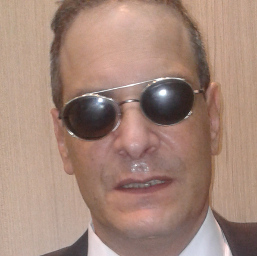 Rick
I came to Thailand with strong yearning to grow spirituality. Living as an expat in such a different culture gives one a unique perspective on what is really important in life. My experiences have brought me full circle from an exploration of Eastern philosophy back to the origins of western religions and philosophy.
Discussion
0 comments
0 pending review
---
Add comment
Only members can comment
Not registered yet?
Register now! It is easy and done in 1 minute and gives you access to special discounts and much more!