By Muu
Thursday 1st of June 2017
So what happened to the sweet little girl who used to visit?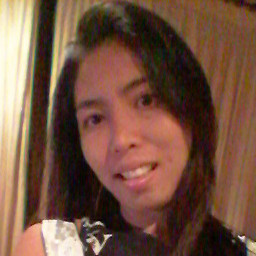 Muu
Discussion
0 comments
0 pending review
---
Add comment
Only members can comment
Not registered yet?
Register now! It is easy and done in 1 minute and gives you access to special discounts and much more!